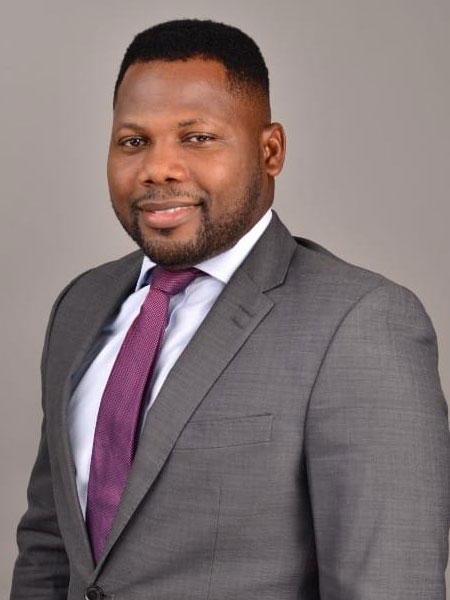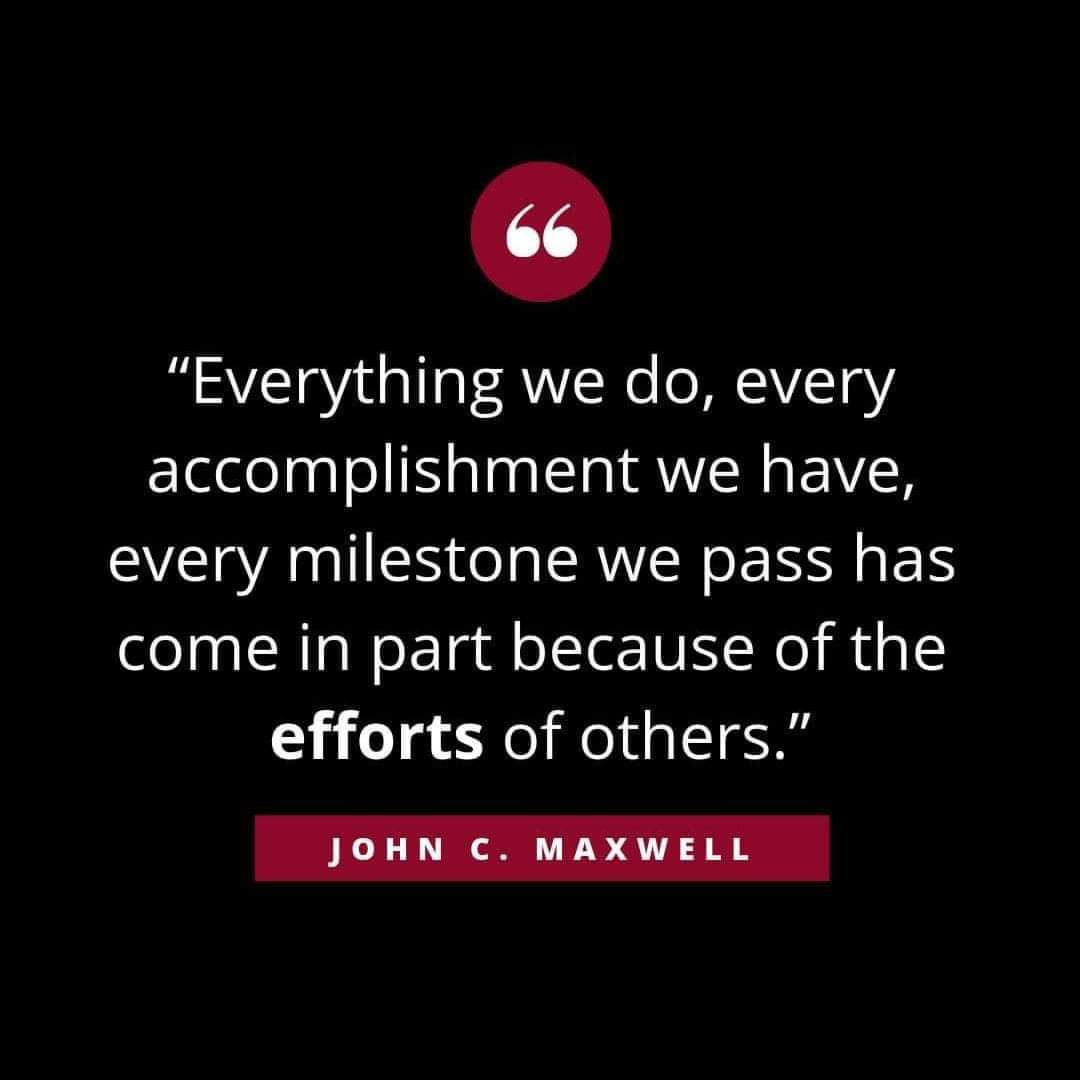 Good Day Everyone.
It's with Great Delight to Welcome you to our new, improved, and interactive Website.
Let me reiterate my appreciation to the ICT and Publicity Team for making it a reality.
We are indeed more steps closer to our desired objective wherein without seeing or knowing any other set member of yours all your concerns will be sorted.
You are definitely a phone call or link closer to what you need to know or where you need to be.
I cannot thank you enough, Friend & Brother, Samson Olibale of the 1984set who has been very supportive financially & has made this dream a realizable experience.
My Great NExCo & NEC members, this journey sure continues.
"...And This Shall Continually be our Source of Pride." We leave no one behind.
God bless the Federal Government College Idoani Alumni Association.
God bless the Federal Republic of Nigeria
And
May God Bless US All.
Temitope Akinlonu
President